關於寶錄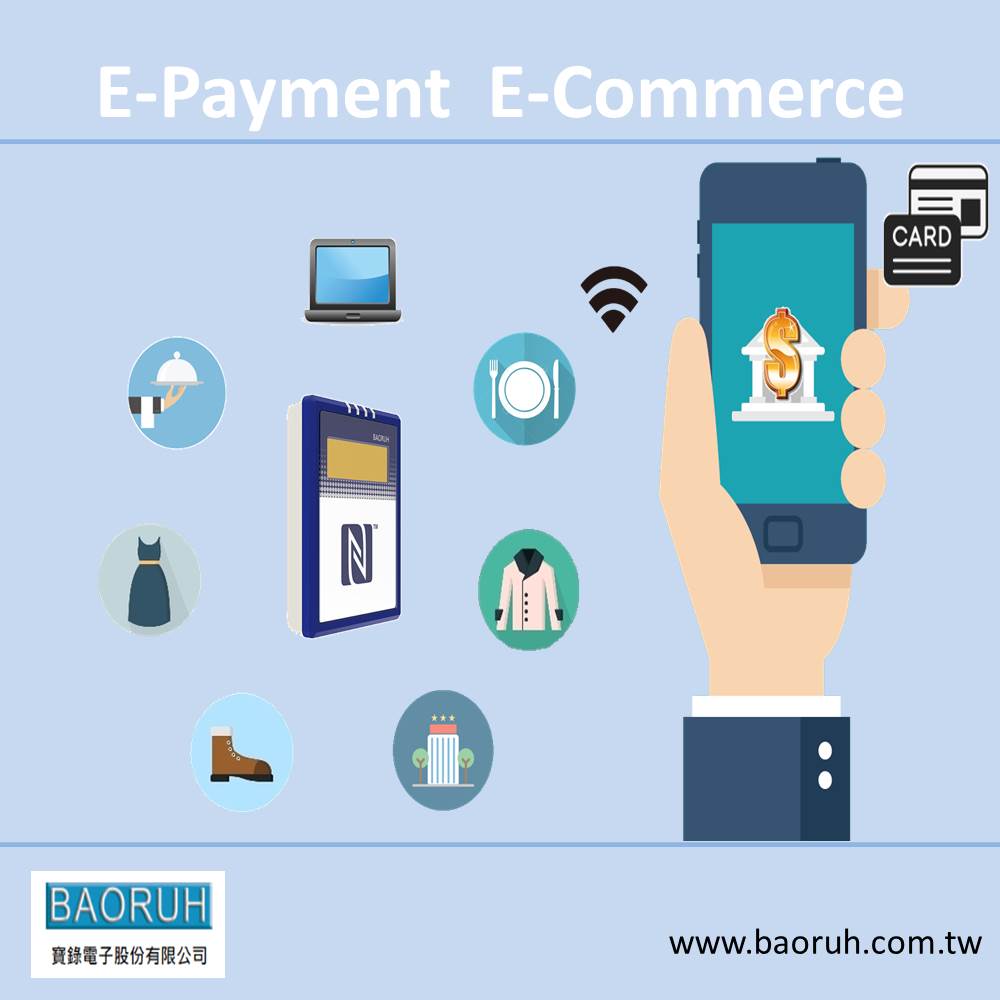 關於寶錄

BAORUH was founded in 1980. Since inception we have been assisting customers worldwide in a great variety of automotive industries. Our customers come to us for our hardware design and embedded software expertise, which we apply to help them develop innovative, customized and durable embedded devices used in vehicles, public transportation and fleet management.

BAORUH focuses on providing full suites of hardware solutions including circuit diagram drawing, PCB layout, mechanical design and manufacture, and also embedded software platforms combining real-time operation systems, IP network, safe file systems, USB and industrial protocols into an integrated product with low cost and high performance.

Furthermore, BAORUH provides powerful back end servers that allow our customers to instantly track the location and access various information of a specific vehicle within the fleet online.

Our existing products include ticket system equipment, contactless smart card validators (NFC reader/writer), e-payment machines, vehicle trip recorders, driver consoles and so on.

With our extensive experience and professional development team, we can shortly create products with high quality and reliability that meet our customer's requirement.

One Touch Smart Bus Solution

Accept cash and e-Money, collecting fare from station TVM, ticketing booth or on Bus validator. All transaction data can be uploaded by wireless communication (GPRS/3G/4G/WiFi).

Products :

. Driver console
. Digital tachograph
. Bus valitator (NFC reader/writer)
. Ticket printer
. Interior destination signs
. Audio announcement systems
. Front & side bus information display
. QR code scanner

Full experience in dealing with various business models.

Integrated with Automatic fare collection and fleet management systems.

e-Ticketing Solution

For all kinds of public transportation, museum, amusement park, exhibition, etc.

Full products from Front-end device to backend server and system.

Customization services.

Flexible structure, well-developed template, easy to customize, shorten the development and implementation.

e-Payment Solution

Multi-SAM & standalone reader/writer with communication option to transmit transaction data, no need to connect with POS.

For small payment, top-up, checking…

For Retail store, parking, amusement park, …

Two mode: Standalone or work with POS.

WHY BAORUH…

Our existing products include multi SAM slots contactless smart card validator (NFC reader/writer), e-payment machine, driver console, ticket system equipment, e-commerce trading machines (KIOSK), vehicle trip recorder and so on.

One-stop shopping: total solution integrated with Automatic Fare Collection and Fleet Management solutions.

Reliable products and solution: smart bus, e-ticketing, e-payment and fleet management.

Full of experience: over 30 years in traffic & public transportation fields.

Flexible customization: we design, develop, manufacture and market hardware and software, including NFC reader/writer, onboard telematics and AFC related products.

Easy-to-develop platform: enable customers to develop their own system.

Benefit: lower managing cost & improve efficiency.